Details

Category: Cake Recipes
Published on Sunday, 17 April 2011 10:39
Written by Super User
Hits: 997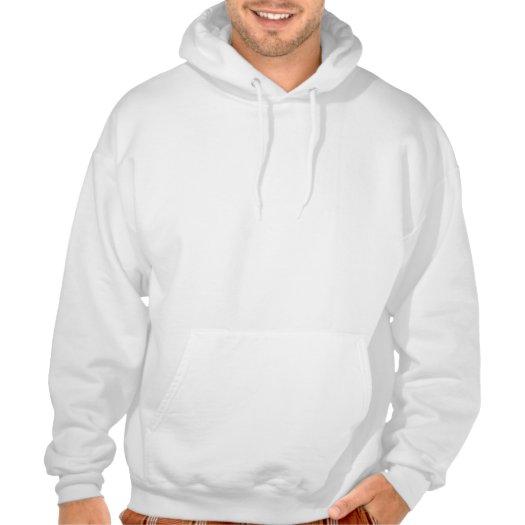 Every Aseuxal on the Internet, at least every Asexual who knows he or she is Asexual knows about AVEN. It is the largest forum and contains the basic information for a person to get comfortable in their Asexual identities. While AVEN is a good resource and provides a site where a large number of Asexuals can meet, it is limited.
The intent is not to bash AVEN. The need for an Asexuality 101 site will never go away. The need for hundreds of blogs and other websites is not all that great. While blogs may have a trickle-down effect and increase the number of people who know about Asexuality, the effect might be described as a trickle-down effect. This is the fault of the way Google ranks pages. It has nothing to do with the bloggers who are very sincere about their effort. Google likes frequently updated content, but it will always give precedent to the older, more established sites first.

What is needed is an attempt to push beyond Asexuality 101 on the Internet to serve the needs of the Asexual community and the curious people who know about us. Asexual research which is expanding, is one area where AVEN and others have begun the process. Authors such as Stephanie Silberstein have created their own Asexual media and a number of web comics have included Asexual characters. (Paranormal Activity is the only active one with a cross-dressing male Asexual).
The sites are one issue, the second is that people all over need to start putting the idea of Asexuality into the public consciousness. The author, living in a small town is as guilty of this as most other people. Not everyone is comfortable being an Asexual activist and as a group, Asexuals tend to be quieter than many other minorities.
---