Details

Category: Cake Recipes
Published on Tuesday, 19 April 2011 11:00
Written by Lara Landis
Hits: 903
Rates of teen suicide among gay, lesbian, bisexual and transgender teens are five times the national average. The rates are even higher in more socially conservative areas where there is little to no support for gay and lesbian teens. Little data exists on the rates among Asexual teenagers or adults, but the Asexual blog, Writing From Factor X pointed out that the issues may go deeper. If a depressed Asexual reaches out for help, social workers and psychiatrists will assume that Asexuality is part of the problem.
Despite pressure on the psychiatric community to change its perception of Asexuality, the palatalization of the orientation still remains. Asexuals often tend to skirt around the issue emphasizing that scientists need more data on Asexuality in general before any hasty decisions are made. The Asexual Community's innate politeness does not work in its favor in this case.
Read more: LGBT suicide rates high in conservative areas -- Why Asexual Sucide Rates are Not Tracked
Details

Category: Cake Recipes
Published on Monday, 18 April 2011 14:44
Written by Zombiebeam
Hits: 521
Note: This is taken from Tumblr and has been reblogged on my Tumblr page. Zombiebeam posted this story in response to my request. It is not so much about bullying as harassment.

Going off this post. I've never been full on bullied for it, but I have met my fair share of criticism. I was hesitant to start calling myself asexual or "come out".

Read more: Asexual News bullying series -- Zombiebeam's Response
Details

Category: Cake Recipes
Published on Saturday, 16 April 2011 10:37
Written by Super User
Hits: 1381
Asexuals know of the controversy over hypoactive sexual desire disorder. The disease will still exist in the DSM-5, although it will only be applied to males. Our sexual counterparts, Charlie Sheen and Jack Nicholson among them face a different new disorder – hyperactive sexual desire disorder.
Asexuals have known the proposals for some time. The Asexual Explorations website contains detailed information about the disorders and proposals in the new DSM 5 edition. Hyperactive Sexual Desire Disorder will sometimes be referred to as sex diction.

Read more: Hyperactive Sexual Desire Disorder may not belong in DSM-5 either
Details

Category: Cake Recipes
Published on Sunday, 17 April 2011 10:39
Written by Super User
Hits: 872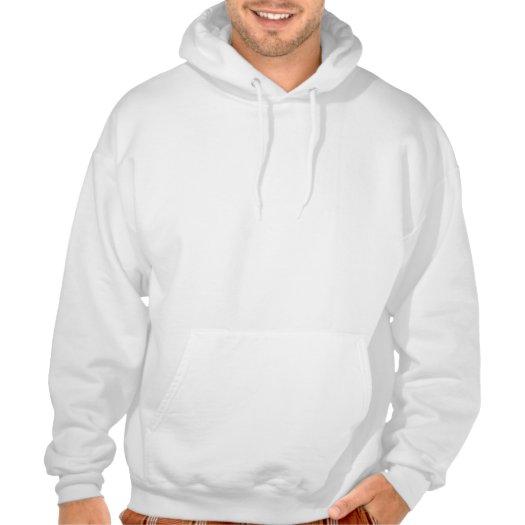 Every Aseuxal on the Internet, at least every Asexual who knows he or she is Asexual knows about AVEN. It is the largest forum and contains the basic information for a person to get comfortable in their Asexual identities. While AVEN is a good resource and provides a site where a large number of Asexuals can meet, it is limited.
The intent is not to bash AVEN. The need for an Asexuality 101 site will never go away. The need for hundreds of blogs and other websites is not all that great. While blogs may have a trickle-down effect and increase the number of people who know about Asexuality, the effect might be described as a trickle-down effect. This is the fault of the way Google ranks pages. It has nothing to do with the bloggers who are very sincere about their effort. Google likes frequently updated content, but it will always give precedent to the older, more established sites first.

Details

Category: Cake Recipes
Published on Thursday, 14 April 2011 09:14
Written by Lara Landis
Hits: 639
Administrator's Note: This is part of the Asexual News anti-bullying stories. The other storeis in the series are:
The Asexual News bullying series started in April. However, the people who made the decision feel one thing must be absolutely clear. Although LGBT groups have excluded Asexuals and other groups included on the periphery of the queer umbrella.